With headquarters in San Diego, California, USA, we expand ourselves worldwide through a carefully selected network of certified seasoned consultants and well established organizations to deliver consistently high quality products and services. Below is a sampling of the breadth of expertise that is available through the OSI Partner Network.
A Vision of Worldwide Collaboration
When Bruce Griffiths founded OSI in 1980, he had a unique vision of satisfying client needs through collaborating with a network of experts. Bruce recognized that collaboration with others created a synergy more powerful than any individual alone could provide. Several decades later, that network has expanded worldwide. Bruce continues to grow this network and maintain the diversity and geographic distribution of the network.

Bruce Griffiths is an organizational consultant and the founder of Organization Systems International (OSI). Bruce has 40+ years of experience in leadership and consulting roles. After graduating from the United States Coast Guard Academy in 1969, Bruce served for five years as an officer in both the United States Coast Guard and Navy. His interest in leadership was sparked during duty in the Gulf of Tonkin during the Viet Nam conflict. After transitioning to reserve officer status, he obtained his M.S. in Industrial / Organizational Psychology from San Diego State University. He then joined a large multi-national conglomerate, The Wickes Companies, where he led the Human Resources Planning Group. He left Wickes in 1980 to form OSI. Bruce retired from the US Coast Guard Reserve as a Captain in 1993.
Bruce has specialized in leadership selection and development and has been recognized a number of times for professional contributions, including two best practice citations from ASTD for developing unique business simulations designed to teach strategic leadership competencies.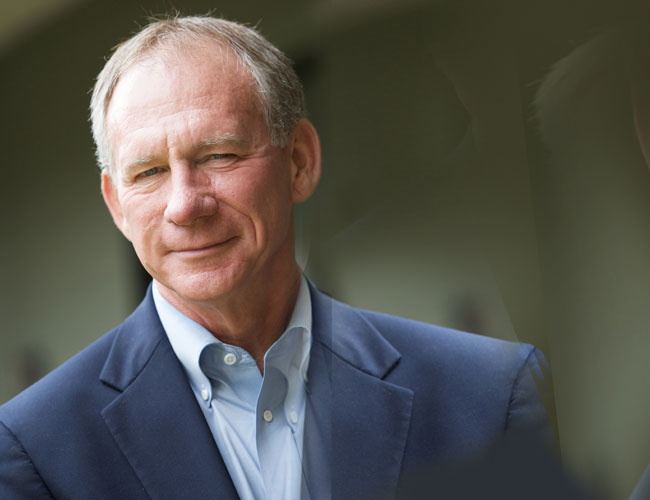 Individual Partners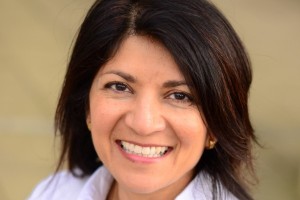 Manjula Bray
Senior Consultant, United Kingdom
Business psychologist and coach with a focus on assessment, selection, and development. Works with employers to optimize leadership and management capability and performance, and individuals to enhance career potential. Values integrity, creativity, energy, and commitment in others.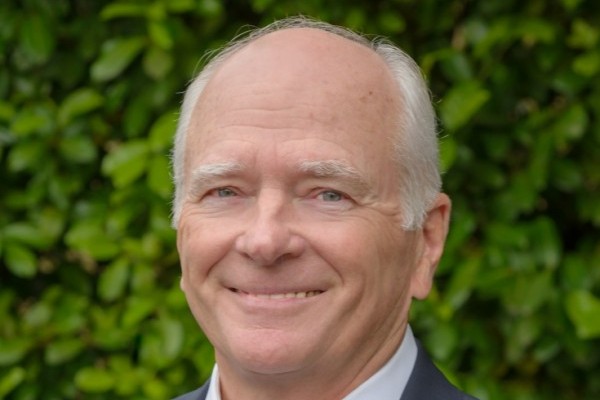 Winsor Jenkins
Senior Consultant, OR
Winsor is a business partner with 25+ years of senior-level HR experience in three manufacturing companies. A master in Leadership Development, Coaching, and Team Collaboration, Winsor's extensive corporate experience has given him the insights and tools to help individuals, teams and organizations achieve results in today's changing global business landscape.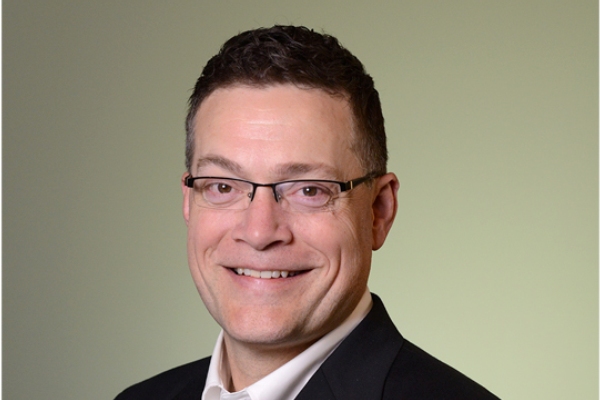 Jeff Johnson
Senior Consultant, OR
Jeff has been consulting with organizations for over 20 years, specializing in Leadership Assessment, Executive Coaching, Leadership Development, and Strategic Talent Management. He is an experienced leadership coach and assessment expert, with strong skills in helping leaders develop and position themselves and their organizations for success. He also assists managers and executives in all industries and at various levels of responsibility to utilize effective hiring approaches, rapid strategic alignment, and building the skills needed for sustainable results.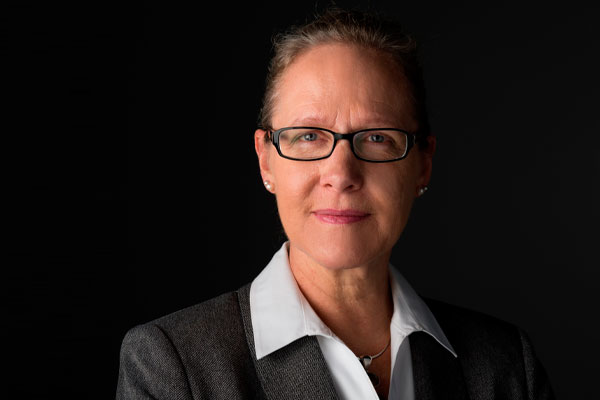 Julie Johnson
Senior Consultant, Netherlands
Julie Johnson specializes in the development of today's and tomorrow's leaders. She helps leaders, teams, and organizations achieve higher levels of effectiveness and productivity through six robust coaching services.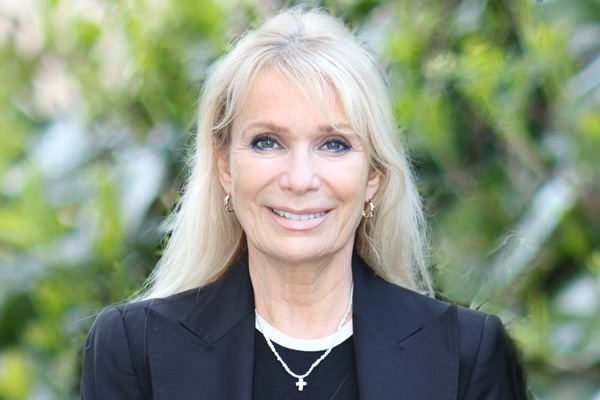 Mary Landdeck
Senior Consultant, CA
Mary has over 25 years of success in sales, sales management, customer service, training, instructional design, and consulting. She has used her experience to create global sales training programs, performance management systems, and cultural change. "Changing performance, changes results" is her motto, but her passion is helping individuals maximize personal potential.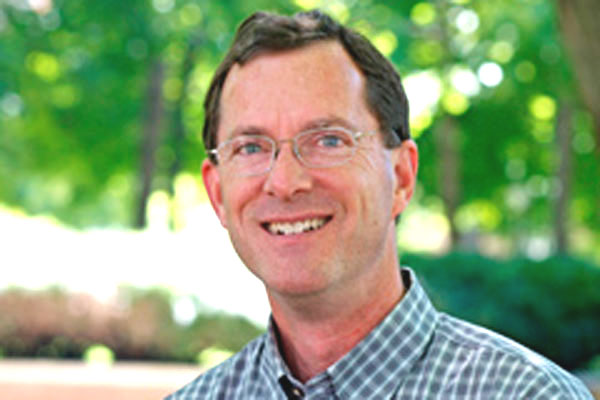 Matt Mayberry
Senior Consultant, VT
Since 1992, Matt has helped managers in a range of industries create effective solutions in the areas of strategy development, process improvement, leadership development, sustainability, and organizational transformation. He is currently a faculty member for the Sustainable Business program at Green Mountain College in Vermont.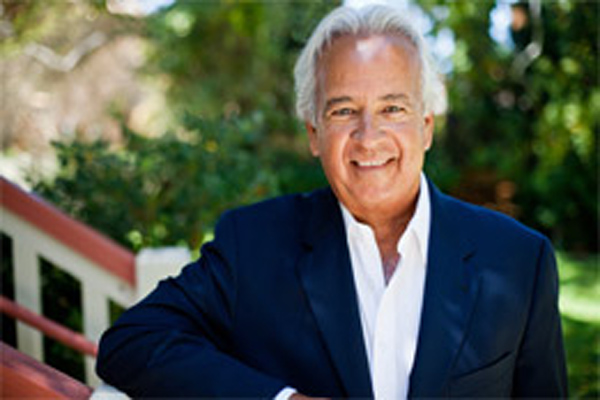 Rick Morales
Senior Consultant, CA
Rick specializes in executive development, organizational effectiveness, and transcultural leadership. For 25 years, he has worked with a broad range of national and international firms to help leaders and teams leverage strengths, clarify objectives, and implement development strategies. Rick has extensive experience designing and delivering custom development programs, and interventions, that link assessment and feedback with experiential learning for real world solutions.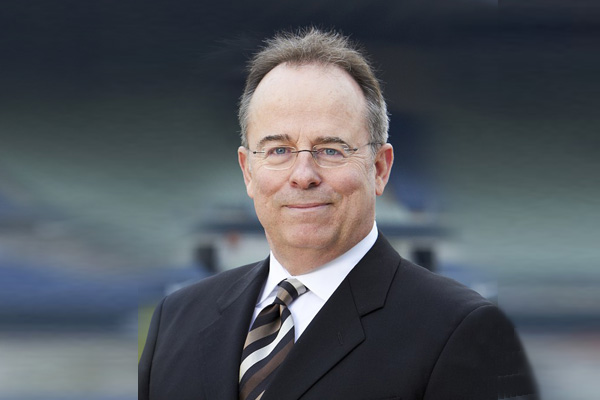 Curt Mudd
Senior Consultant, Australia
Curt has 30+ years of professional experience leading and developing a proven and tested system of talent management strategies and human resource solutions. Curt has held senior talent management roles in several large, multi-national brands, and brings not only specialized knowledge in leadership development, but also a wealth of general knowledge in human resources management. His extensive transnational experience provides him with an exceptional understanding of practicing talent management across borders.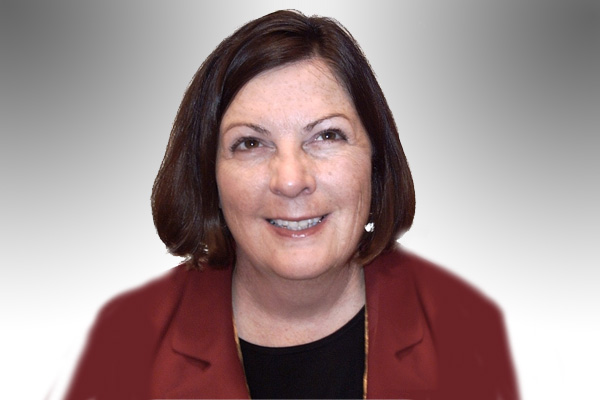 Deborah Pettry
Senior Consultant, CA
Deborah Pettry has over 25 years of experience designing, managing, and facilitating leader development for organizations. She has strong expertise in helping leaders accelerate their learning through simulations, assessments, and other experiences. She has held positions at Center for Creative Leadership, Aerojet General, and Purdue University.
William Pfeiffer
Senior Consultant, OR
As an organizational development consultant, William has done contract work with over 250 school systems, colleges and universities, small businesses, and large corporations with a focus on personal, team, and organizational performance improvement.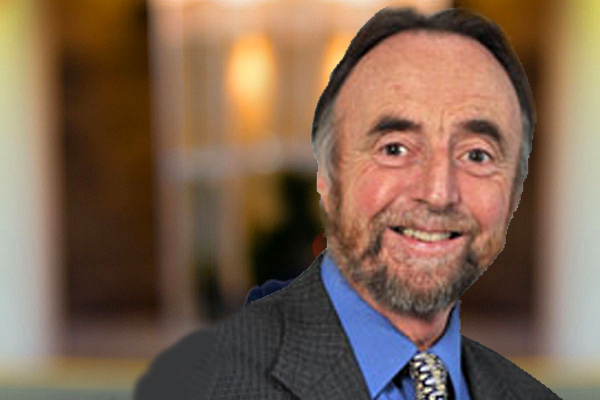 Bob Power
Senior Consultant, Canada
Extensive experience leading initiatives within professional services, government, telecommunications, engineering, and IT organizations in Canada and abroad. Broad background in project/program management, product portfolio management, business development, and strategic management.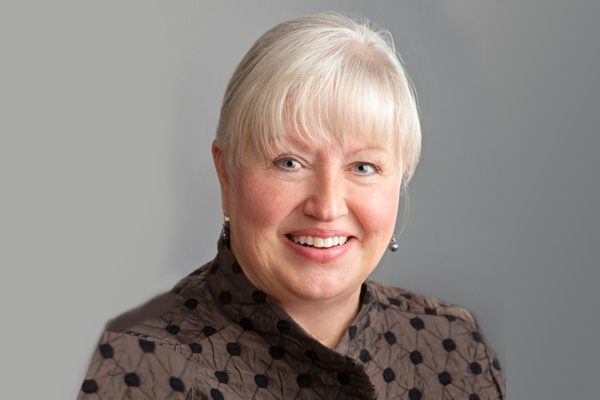 Rhonda Weyer
Senior Consultant, MI
Rhonda Weyer has extensive talent management experience developing leaders and aligning Human Resource processes with corporate strategy. She has over 30 years experience both as a consultant serving a diverse client base and as an HR professional in a number of companies. This combination of experience has made Rhonda particularly adept at providing her clients with practical, workable HR solutions.
Enterprise Business Partners