All of our products are available for licensing.
With Polaris® as a starting point, OSI can customize a competency model specific to your organization. Through a series of interviews and surveys with management, custom competencies are established. Options for supporting materials include Card Sets, Development Guides, 360° Surveys, and fully integrated interview and performance management systems. OSI has used the Polaris® Competency Model as the foundation for custom competency models in over 100 organizations including: ITT Industries, Disney Consumer Products, Nike, Wendy's, Northwest Pipe Company, Binney & Smith, PETCO, Avery Dennison, etc.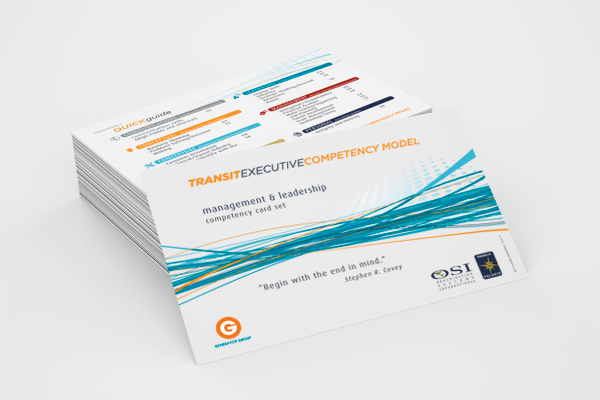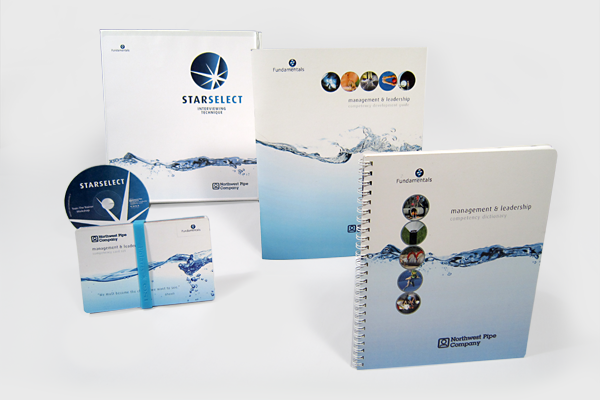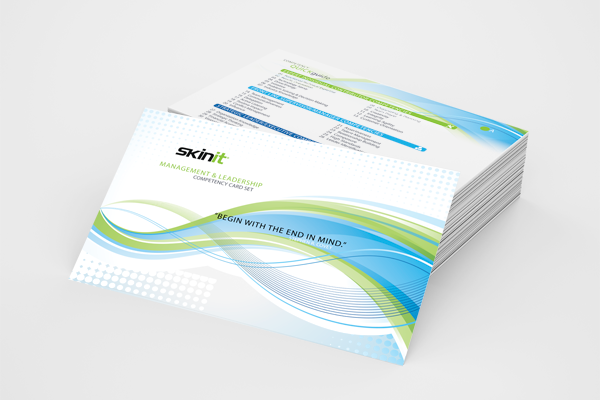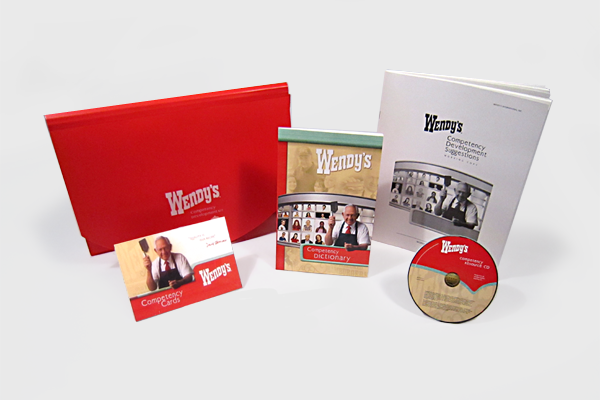 Clients
I worked directly for Bruce in the early 1990′s at OSI and have continued to leverage his knowledge, expertise, and counsel to this day. Bruce combines his deep expertise in OD with a broad-based business sense that makes him extremely effective at what he does. He can help an executive team develop high level strategy, and is grounded enough to help the same executives develop the operating mechanisms to turn the strategy into results.
We've worked with Bruce Griffiths and OSI over the last 7 years and they've provided us a customized, comprehensive Competency Profile, 360 degree Feedback Survey, Competency Development Guide, and Competency-based Interviewing Questions. These tools have really helped State Auto integrate our competencies into our culture, and we use them for development, selection, coaching, succession planning and when creating job descriptions. They've been excellent partners!
The Polaris competency model provides for a systematic approach to managing your human capital. From recruiting, to on-boarding, to performance appraisal, to developing your people, it is an easy to use method that will positively impact the culture of your organization and allow optimization of all talent management systems.
I found the Polaris Competency Model by OSI to be very effective in support of hiring, training and leadership development. Best of all, it is simple to use and I haven't found a better product that is also backed by great service.