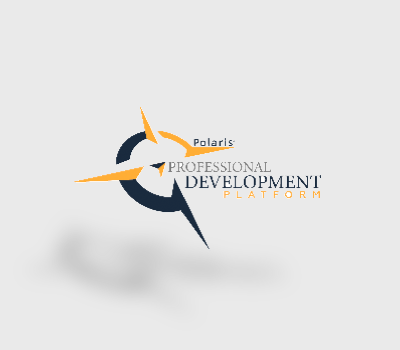 Polaris® Professional Development Platform
In the 40 years OSI has been helping individuals diagnose and improve their skillsets, our team of professionals has assembled a set of best-practice processes and materials that have been shown to facilitate competency growth. These helpful aids have been packaged and are now available for license.
**The Polaris® Professional Development Platform content must be licensed prior to use and duplication. Please contact OSI for license costs and further information.
OSI Professional Development
Platform Element
PDF: The Power of a Development Plan
Importance of a structured development plan; essential elements of a best-practice plan.
Template: Polaris® Development Plan (with Sample Plan)
Best-practice development plan, including all necessary elements of a structured plan. Provides a sample plan for illustration.
Polaris® Competency Vision Statements
For competencies most frequently targeted for improvement, a compelling narrative is provided to show a positive preferred future.
PPT Deck: Building a Development Plan
Presentation slides for introducing concepts needed to think about, draft, and successfully execute a development plan. Train the Trainer notes included.
Articles: Library of OSI Monographs
A set of several dozen articles written to help investigate and remedy shortfalls in key competency areas, e.g., Communicativeness, Strategic Thinking, Visioning, Problem Solving, Creativity, etc.